Win a Date with Tad Hamilton!
19 years old
In every love story, there's only room for one leading man.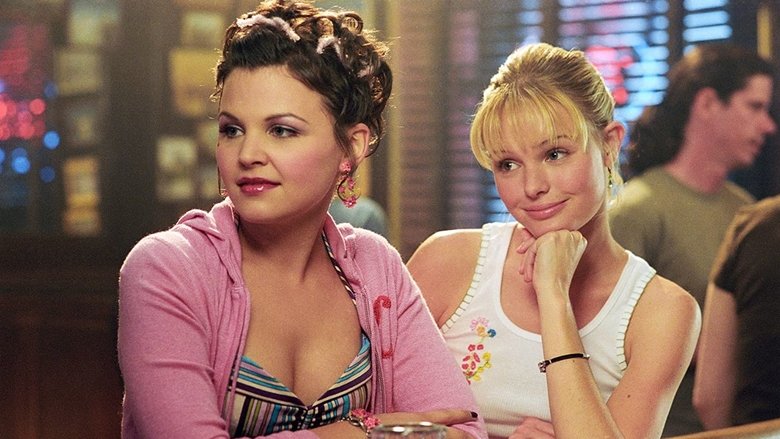 A small-town girl wins a date with a Hollywood star through a contest. When the date goes better than expected, a love triangle forms between the girl, the celebrity, and the girl's best friend.
Credits
Win a Date with Tad Hamilton! Cast
| Name | Character |
| --- | --- |
| Amy Smart She was 27, now 47 years old | as Nurse Betty |
| Josh Duhamel He was 31, now 50 years old | as Tad Hamilton |
| Topher Grace He was 25, now 44 years old | as Pete Monash |
| Moon Bloodgood She was 28, now 47 years old | |
| Octavia Spencer She was 31, now 51 years old | as Janine |
| Nathan Lane He was 47, now 67 years old | as Richard Levy the Driven |
| Kate Bosworth She was 21, now 40 years old | as Rosalee Futch |
| Gary Cole He was 47, now 66 years old | as Henry Futch |
| Ginnifer Goodwin She was 25, now 45 years old | as Cathy Feely |
| Kathryn Hahn She was 30, now 49 years old | as Angelica |
| Sean Hayes He was 33, now 52 years old | as Richard Levy the Shameless |
| Stephen Tobolowsky He was 52, now 72 years old | as George Ruddy |
| Mary Jo Smith | |
| Wendy Worthington She was 49, now 68 years old | |
Win a Date with Tad Hamilton! Crew