We Love You, Sally Carmichael!
6 years old
Mormon. Merman. Movie Star. What a Mess.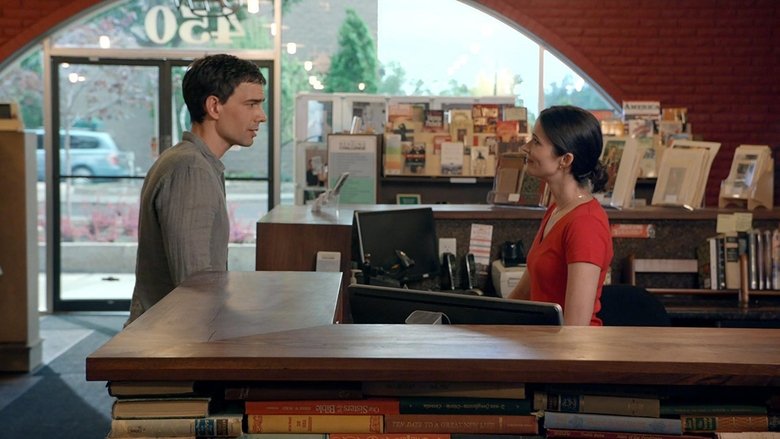 Readers across the world are in love with author Sally Carmichael's series of romance novels that chronicle the epic love story between a human girl and a merman. But no one knows that Sally Carmichael is really Simon Hayes, a bitter, serious novelist - and Simon would like to keep it that way.
Credits
We Love You, Sally Carmichael! Cast
We Love You, Sally Carmichael! Crew
| Name | Department |
| --- | --- |
| Ryan Little as Director of Photography. He was 46 (now 52) years old | Camera |
| Adam Abel as Producer. He was 131 (59) years old when He died | Production |
| Christopher Gorham as Director. He was 42 (now 49) years old | Directing |
| David Nibley as Executive Producer. | Production |
| Daryn Tufts as Executive Producer. He was 44 (now 50) years old | Production |
| Daryn Tufts as Writer. He was 44 (now 50) years old | Writing |