Amber Benson, Actor, 43 years old.
Amber Benson is an actor from United States of America. She was born on January 08, 1977 (43 years old) in Birmingham as Amber Nicole Benson. Amber Nicole Benson is an American actress writer film director and film producer. She is best known for her role as Tara Maclay on the TV series Buffy the Vampire Slayer but has also directed produced and starred in her own films Chance and Lovers Liars & Lunatics . She also co-directed the film Drones with fellow Buffy cast member Adam Busch.
When is Amber Benson's next birthday?
Amber Benson was born on the , which was a Saturday. She will be turning 44 in only 345 days from today (29 January, 2020).
Amber Benson net worth Amber Benson has a net worth of 3 million dollars.
Amber Benson is 43 years old.
Real name of Benson: Birth name of Amber Benson is Amber Nicole Benson
---
Movies (32)
She was 41 years old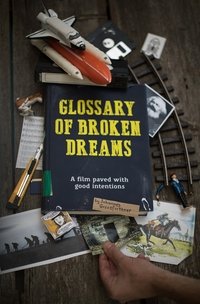 Glossary of Broken Dreams
She was 41 years old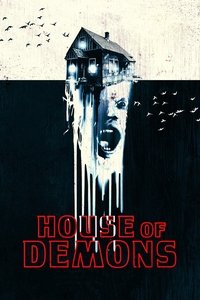 House of Demons
---
All movie credits
---
TV Shows (11)
---
Place of Birth, Real Name, Education, etc.
| | |
| --- | --- |
| Alias | Benson Amber Nicole |
| Birth name | Amber Nicole Benson |
| Twitter username | @amber_benson. Amber Benson official Twitter page , number of subscribers: 139640 |
| Related category | Category:Films Directed By Amber Benson , of: film, directed by this person |
| Occupation | Novelist |
| Family name | Benson. Show people with the surname Benson |
| Official website | Amber Benson official website |
| Residence | Los Angeles |
| Place of birth | Birmingham |
| Sex or gender | Female |
| Country of citizenship | United States Of America |
| Instrument | Voice |
| Given name | Amber |
---
Amber Benson (43 years)
actress from the United States
Birth place: Birmingham - Alabama - USA
Birth Sign: Capricorn
Birthday
Saturday, January 08, 1977
Days left until next birthday: 345 days (as of January 29)